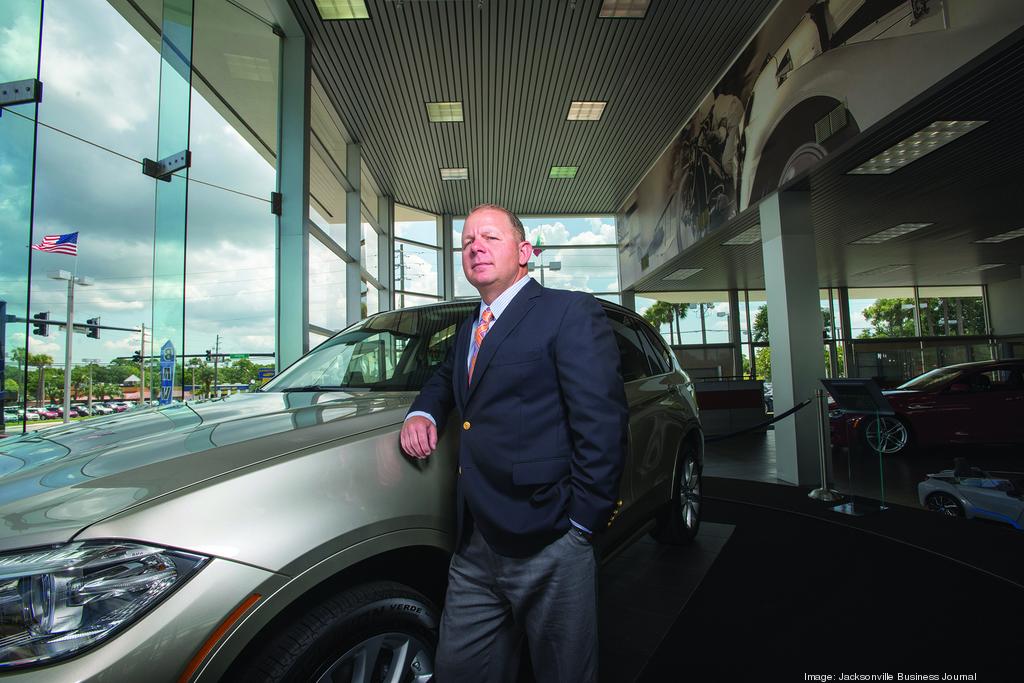 The origins of Guardian Fueling Technologies Inc. trace back to a small mom-and-pop operation in Fort Lauderdale in 1972. Now, the company has around 190 employees and experienced about 43 percent growth in the past three years.
Joey Batchelor, the company's president, bought Guardian Fueling Technologies in 1996 and brought in outside capital four years later. Now, the company is thriving because of its knowledge of the petroleum business and its ever-changing regulations, he said.
"We've had a pretty friendly regula tory environment in the past couple of years, and we did a sizeable acquisition last year," Batchelor said. "We just had the winds blown in the right direction for us."
Guardian Fueling Technologies also provides petroleum equipment supply, service, installation and removal of fueling systems. The company's staff is well-informed on changing industry regulations, Batchelor said, which helps put clients at ease.
New investors joined the company at the beginning of July, and now the company is poised to extend its reach to the Gulf Coast. It's an ever-growing industry for the company, as technology needs to be updated at fuel pumps as well.
"We're really excited for the next 10 years because our industry is really going through an evolution," Batchelor said.

Article from: Jacksonville Business Journal